We are excited to announce that new programs are coming to NRBTV!
Top of the Times
​Tired of hearing the same news stories from most mainstream media? Then, you won't want to miss Top of the Times, a two minute update that highlights deep dive news that you may not find anywhere else. ​The Washington Times is one of few national news organizations that still does in depth, investigative reporting.
Join us for Top of the Times.weekdays at 12:00 pm ET/ 11:00 am CT.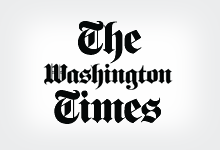 Encouraging Moments with Bobby Williams
Beginning Tuesday, February 14 at 9:30 am ET/ 8:30 am CT, join us for a new series, Encouraging Moments with Bobby Williams.
This program is dedicated to encouraging and inspiring you in the Lord! Grow in your faith! Inspirational Minister Bobby Williams is a joyful, positive voice for today, encouraging others to become the best they can be. Enjoy Bobby's God story interviews and Biblical messages that are sure to increase your faith!
The Counter Culture Mom Show with Tina Griffin
Starting Tuesday, February 14, we invite you to watch a new program The Counter Culture Mom Show with Tina Griffin.
Tune in Tuesdays through Fridays at 4:30 pm ET/ 3:30 pm CT as former Hollywood actress, pop culture expert, Tina Griffin, as she gives detailed proof of the real agenda behind the entertainment industry and mainstream media featuring experts covering today's most critical topics.
From cyberbullying, sex trafficking, and the coming cashless society, to grandparenting, safe tech tips, and homeschooling 101, this show is jam-packed with Biblical teaching and applicable steps to see positive change happen in your home.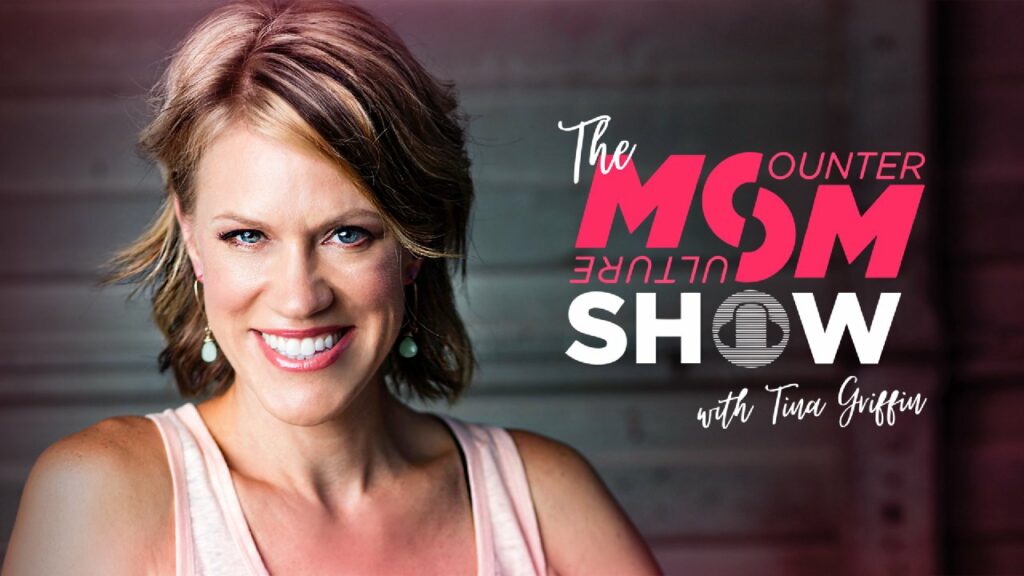 George Washington, Father of Our Country
No one person did more to help birth the United States of America than George Washington, our first president under the Constitution. Throughout his life, he was providentially spared to serve, and he recognized God's hand in the founding of the nation.
Set a reminder and tune in for a special presentation of George Washington, Father of Our Country on Thursday, February 16 at 9:00 pm ET/ 8:00 pm CT!
Programming changes effective this week
Additionally, starting this week, you will notice several programs will be moving to new time slots. These updates are listed below.
Fridays:
• American Gospel Onstage with Mike LeFevre- 4:00 pm ET/ 3:00 pm CT
Sundays:
• Billy Graham TV Classics- 2:00 am ET/ 1:00 am CT
• Knowing Jesus with Pastor Erik Reed- 9:00 am ET/ 8:00 am CT
Visit our program schedule for a complete list of programs and airtimes.